Please Don't Hit the "Back" Button As It Could Cause Errors With Your Order
WAIT! Would You Like to Receive the Rapid Fat Loss Cookbooks PLUS 3 Bonus Belly Blasting Smoothie Recipe Books...
And We'll Take An Extra 50% OFF
Hi, I know you already declined this offer...
But without a doubt the Rapid Fat Loss cookbook bundle is fastest way to burn extra fat around your belly...
By making meals that boost your fat-burning metabolism...
Keep you satisfied...
And taste absolutely amazing.
Plus, you can make most of these fat-burning meals in 10 minutes or less.
So, I want to make a deal with you...
If you say yes to the Rapid Fat Loss package right here, right now...
I'm going to throw in 4 belly-blasting smoothie bonuses...
Plus I'll take an extra 50% off the retail price.
10-Day Green Smoothie Detox
Most green smoothies taste absolutely awful, that's because...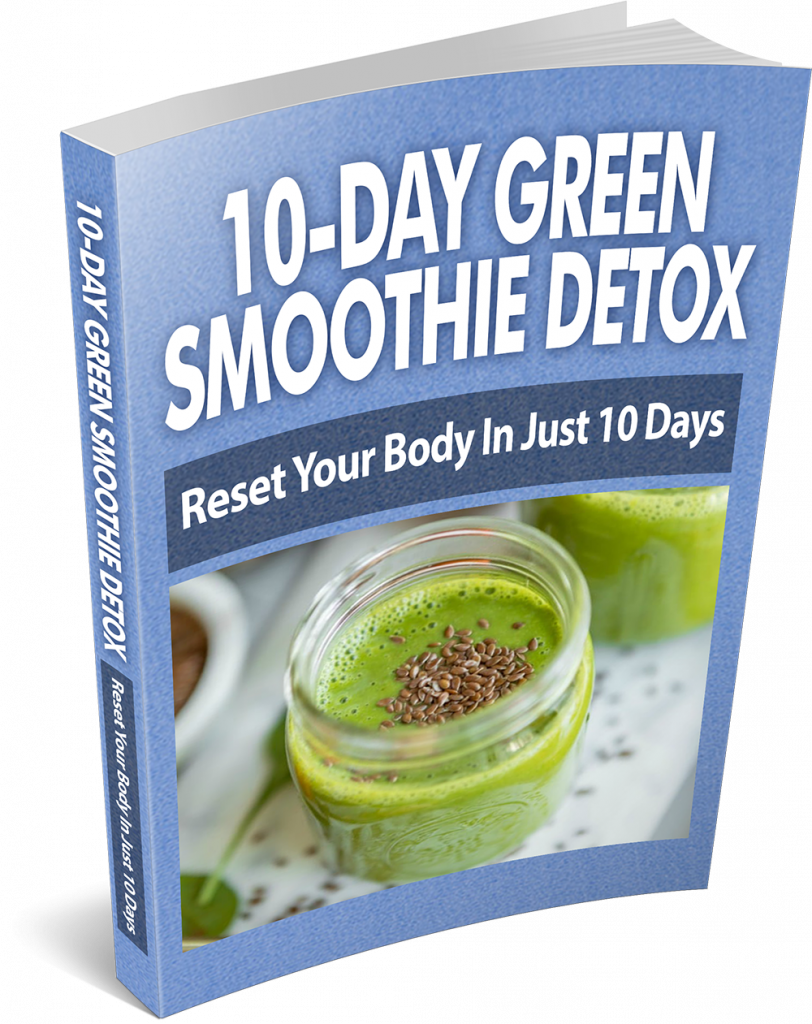 It's just a bunch of spinach, kale and water blended up...
...into a drink that I wouldn't even feed my dog.
The secret is, using the fat-blasting properties of today's healthiest green veggies...
While adding in a few "missing ingredients" to make the smoothies thick, creamy and absolutely delicious.
That's why I put together the ultra-popular 10-Day Green Smoothie Detox...
That's helped women and men all over the world drop up to 11lbs in just 10 days.
It's usually $27, but today you can get it for FREE if you take advantage of the Rapid Fat Loss Bundle "double-down" discount.
30 Belly Blasting Keto Smoothies
The keto diet has taken the world by storm, and...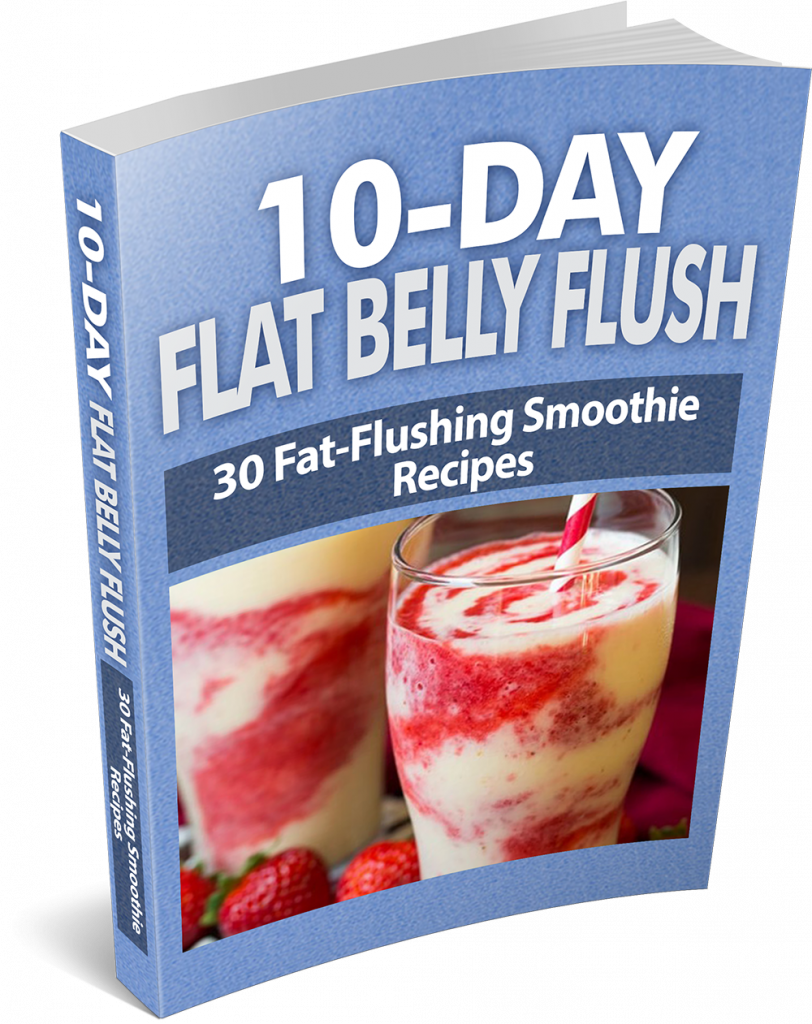 It's easy to see why.
When you cut out certain ingredients that slow weight loss...
The number on the scale goes down...
You start burning fat throughout the day...
And your clothes start getting looser within just a few days.
That's how powerful it is.
And it's why I took the fat-burning principles of the keto diet...
Combined it with the weight loss power of smoothies...
And put together 30 of the fastest belly-blasting smoothies you can find.
Have one for breakfast...
Or as a snack...
Or even as a thick and creamy dessert (Chocolate Triple Fudge is my favorite recipe)...
And watch as your hunger goes down...
Your cravings disappear...
And your waistline shrinks right along with it.
Normally $19.95, it's yours FREE when you take advantage of this one-time-only bundle discount here today.
Slimming Smoothie Recipes
Have you ever had a smoothie...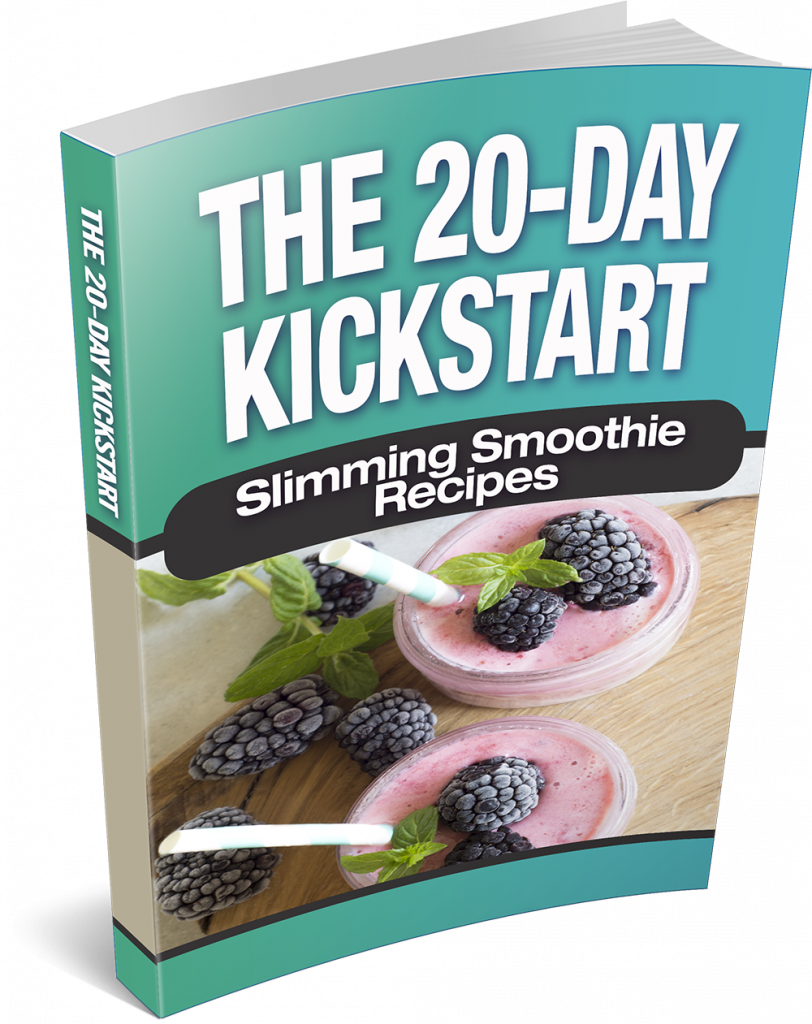 And felt bloated, gross and "heavy" afterwards?
The thing is, most smoothies are filled with fat-storing ingredients that make your belly and waistline bigger.
It's not as easy as blending up a bunch of fruits and veggies.
That's why, over the past few years...
I've discovered a handful of delicious slimming smoothies...
That help flatten your belly and burn extra fat...
No matter how old you are...
Or how much weight you have to lose.
Normally $15, it's your's FREE when you pick up the Rapid Fat Loss Cookbook Bundle here today.
Today Only You Can Get The Entire Rapid Fat Loss Package
And We'll Take An Extra 50% OFF Your Order
No thanks, I realize this is my one and only chance to activate my 85% off discount that will DOUBLE my results without any extra work. However, I don't need any more help and your flat belly meals, cookbooks, smoothies, and your private one-on-one coaching will only slow me down even though I would easily DOUBLE my results in the next 14 Days. I will pass on this generous offer forever.