Please Don't Hit the "Back" Button As It Could Cause Errors With Your Order
Drop Up To 5lbs In Just 24-Hours & Jumpstart Your Fat-Burning TODAY
Hey there, it's Derek again...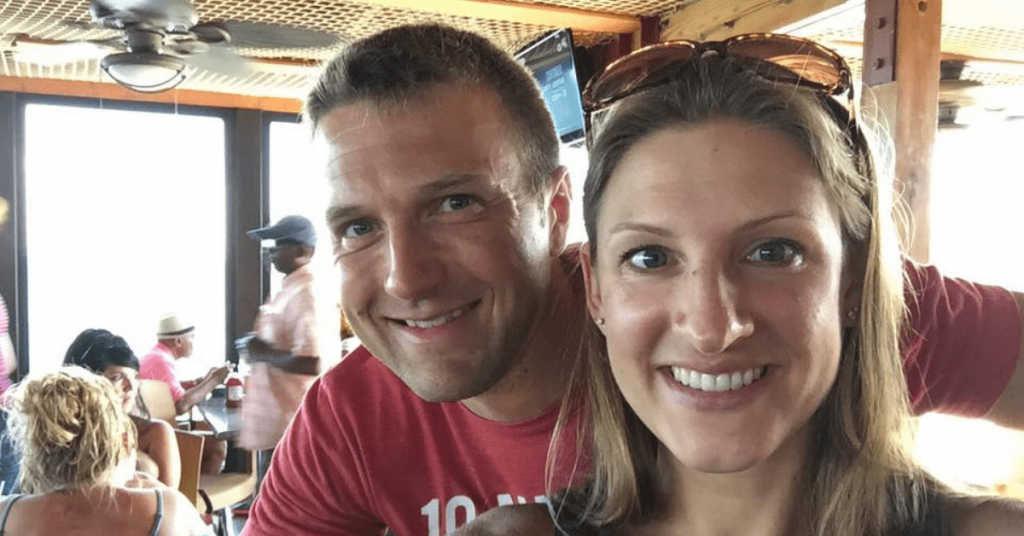 And before you get started with the Rapid Smoothie Diet...
I wanted to run something else by you, after all...
Everyone's body is different...
And the most frustrating thing is waiting weeks or even months to see results when you're doing everything right and NOTHING seems to be working.
You see, I stumbled across this 24-hour breakthrough when my wife Keri hit a plateau after losing 21 pounds...
And all of a sudden NOTHING seemed to work…
Which was actually a blessing in disguise because it forced me to dig deep and try a few unusual things to jumpstart her weight loss again…
Because she definitely did NOT want to exercise longer or give up all my favorite foods.
And after jumpstarting her weight loss as the scale continued to go down for 24 hours straight...
I wanted to pass along this information to you because it was such a HUGE difference maker for her.
Here's how it works…
24-Hour Rapid Smoothie Diet -
$37 Value
If you haven't realized it by now, I'm all about super FAST results, after all…
Who wants to suffer on a program for weeks or even months with NOTHING to show for it?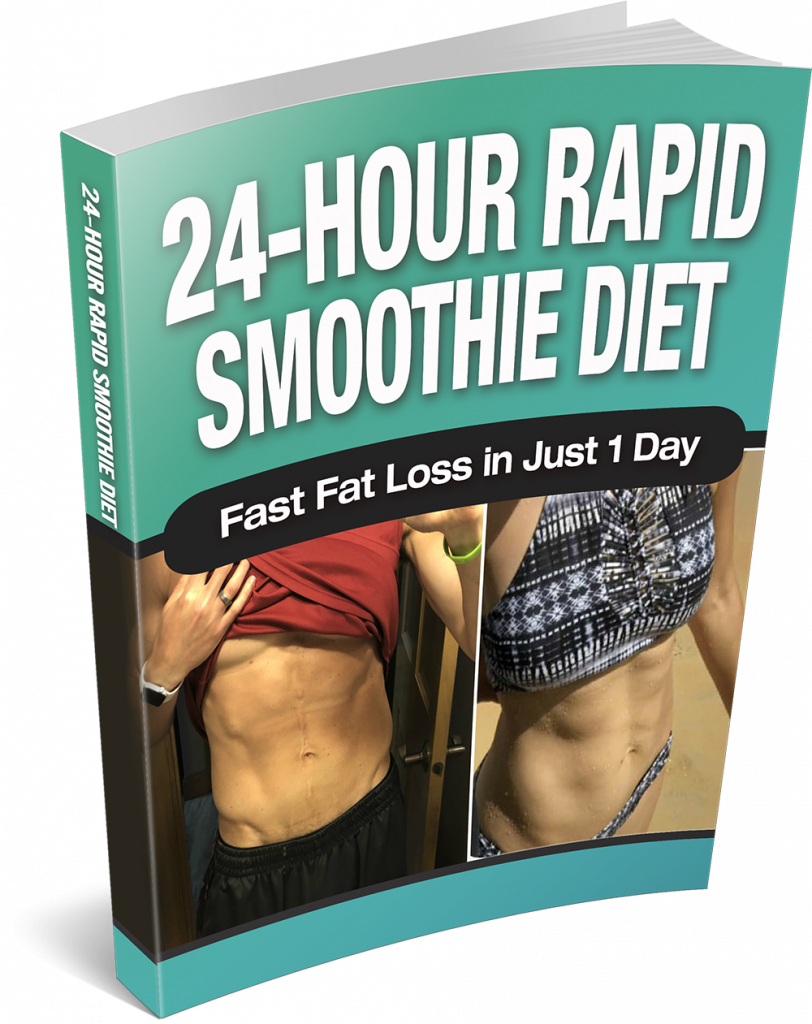 I did that way too many times in my life and that is not what I want for you…
So I took all the super-simple detox secrets that I used to jumpstart Keri's weight loss in just 24-hours...
And put them all in this easy to use protocol that'll make your belly flatter and your body lighter and leaner in just one day.
Will you lose ALL the extra fat in just 24 hours?
No, of course not.
But you can get a great jumpstart...
And lose A LOT of it...
If you follow this simple one -day plan that anyone can do.
And don't worry…
It's not like all those other detoxes and cleanses you see everywhere...
Where you're eating nothing but boiled veggies and drinking lemon water with some nasty spices that taste terrible.
This is all about eating combining the power of smoothies with whole, natural foods...
So you'll not only lose the fat faster, but...
You'll keep it off for good.
Flat & Firm Belly Smoothies -
$27 Value
Over the past few years...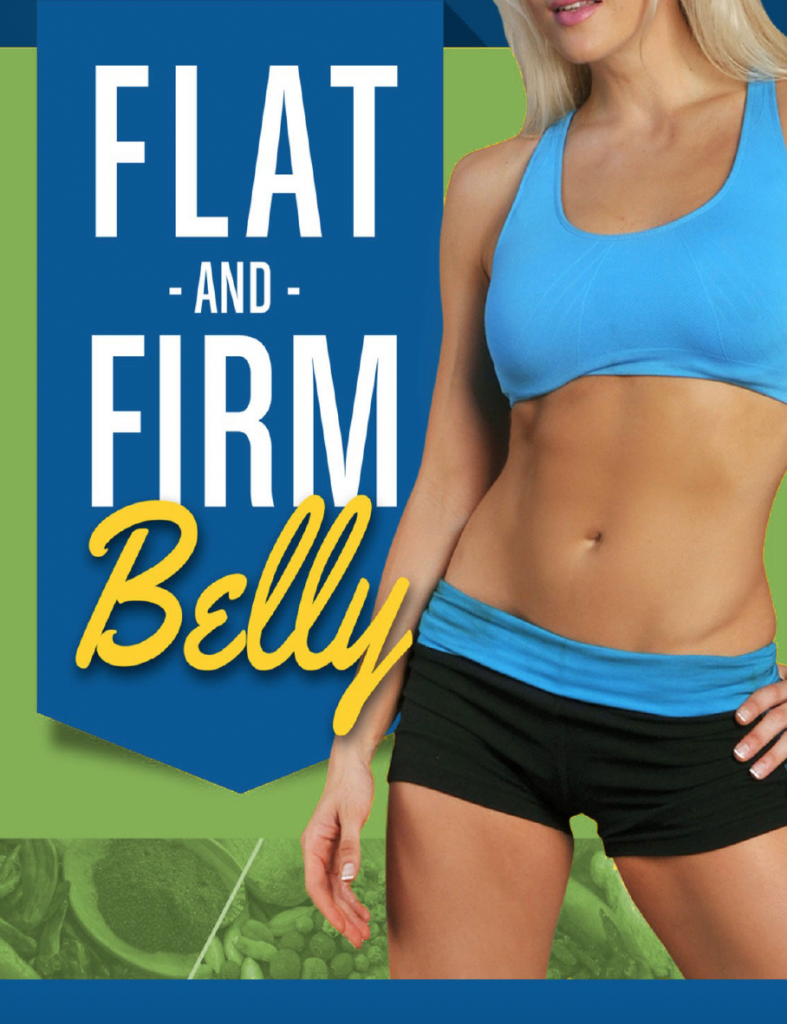 I've created a handful of smoothies designed specifically to flatten and firm up your belly.
These are my "go-to" smoothies whenever one of my clients has a lot of fat to lose around their stomach...
And wants to firm it up in no time flat.
You see, when you want to get rid of your belly...
You need certain ingredients that target stomach fat.
Most people just try eating fewer calories or exercising more...
And that never works because your body is starving all the time.
So I put together the BEST smoothies that burn off belly fat...
In this full-color, simple to use protocol, and...
With a quick trip to the grocery store, you can start making these delicious, creamy smoothies...
To start burning off your belly fat today.
Thyroid-Boosting Flat Belly Smoothies -
$27 Value
Your thyroid is a tiny little gland at the base of your neck, and...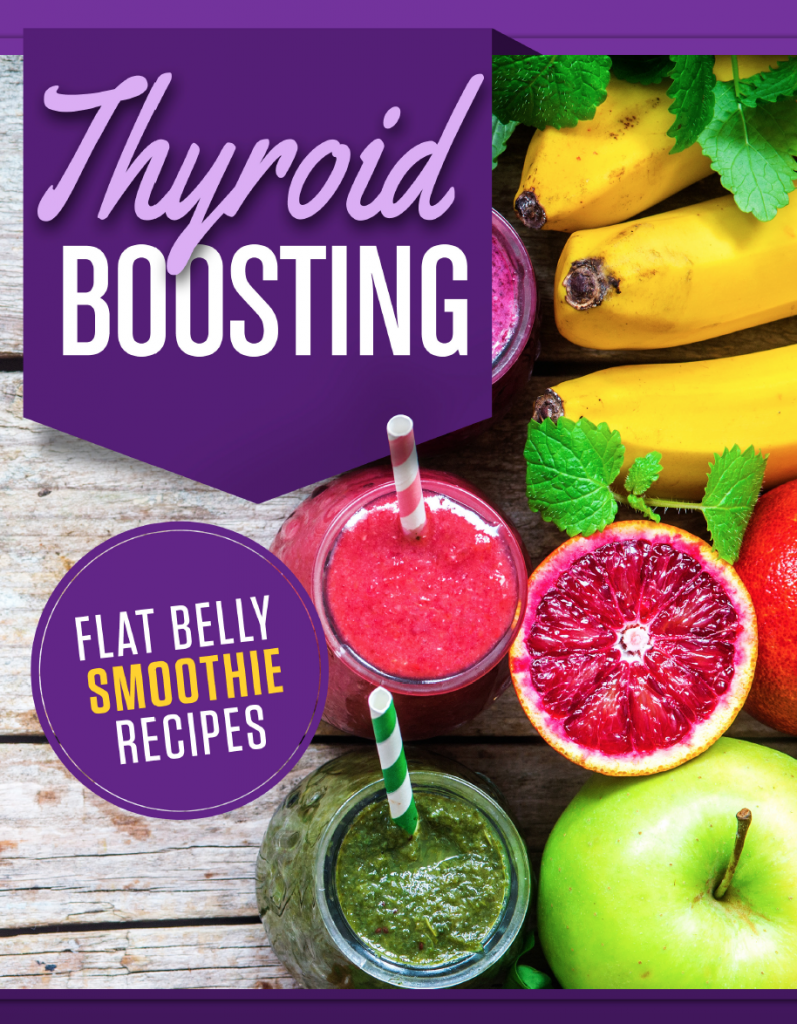 The reason why it's so important is because...
It basically controls your metabolism.
If your thyroid is slow or sluggish...
You produce less thyroid hormone...
And your metabolism slows down...
So you burn fewer calories and fat throughout the day.
Not exactly what you want, right?
The bigger problem is...
Most women go years without realizing their thyroid is slow.
That's because their doctors never bother to tell you!
So if you think you have a slow metabolism...
Or if it's really hard to lose any fat off your body...
A slow and sluggish thyroid may be to blame.
The good news is...
We put together a bunch of belly-blasting smoothie recipes...
That can help boost your metabolism and your thyroid...
So your body can start burning fat again.
Grocery Shopping Guides -
$17 Value
I wanted to make this as easy as possible for you...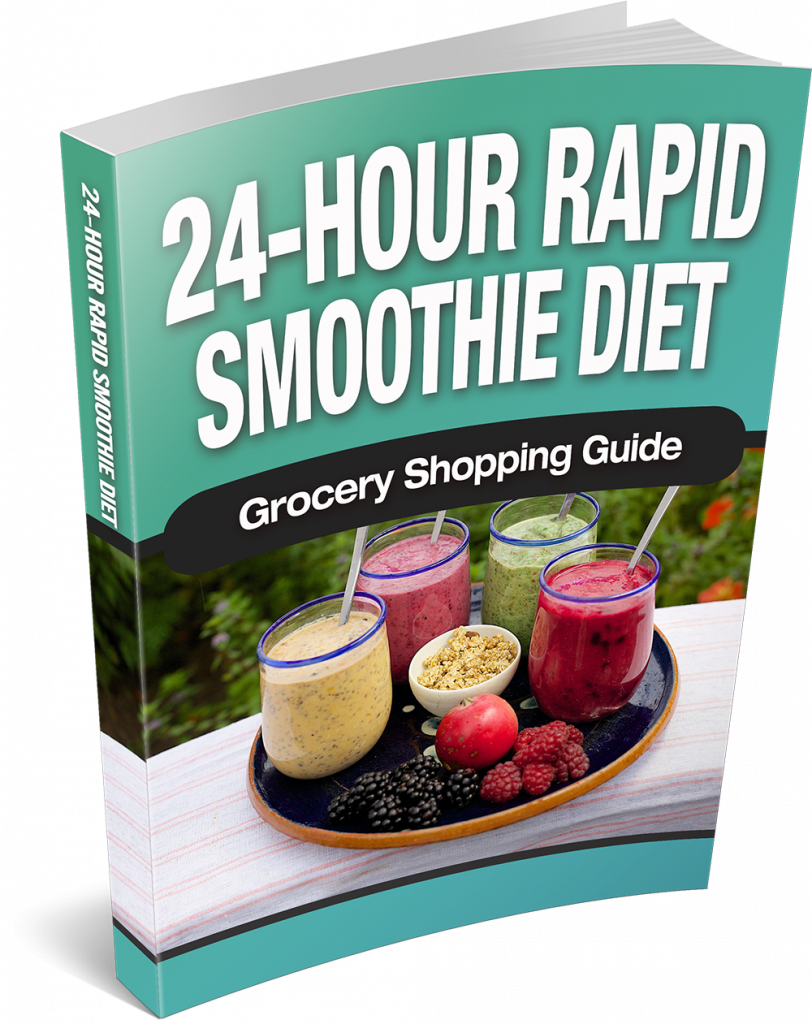 So you can get started right away.
That's why we put together grocery shopping guides...
So all you have to do is take a quick trip to the grocery store...
Pick up everything on the list...
And you'll be ready to go in just a few minutes.
That way you don't have to go through all the recipe guides and protocols to figure out what to buy.
Just print out the list...
Or pull it up on your phone...
And you'll be ready to get started.
When Sold Separately You Would Pay $108 For The 24-Hour Rapid Fat Loss Protocol & Belly-Blasting Smoothie Recipe Books
Today Only You Can Get the Entire Bundle For 85% OFF
One thing I promise is that I'll always be honest and upfront with you.
So you're probably wondering...
Derek, do I really need this?
Look, I know you're going to get great results with the Rapid Smoothie Diet...
So many people have used it, and it just flat out works.
However, if you want to get even faster results in the next 24 hours...
Or you want a simple protocol you can pull out to drop a quick 5-10lbs...
Then the 24-Hour Rapid Smoothie Diet is perfect for you.
And the truth is...
This is your only chance to pick up a copy of this plan.
It won't be offered again at any time for any price.
It's only for new Rapid Smoothie Diet customers...
Which is why you can pick up your copy today for 90% off.
Plus You're Backed By Our 60-Day Money Back Guarantee
That way you can try out the program for yourself...
And if it doesn't work as fast as you'd like...
Then simply let us know...
And you'll get a full and prompt refund with no questions asked.
That way you risk nothing by trying out the 24-Hour Rapid Smoothie Diet here today.
All you have to do is click the big yellow button below to upgrade your order...
And your 85% off discount will automatically be applied.
No thanks, I realize this is my one and only chance to activate my 85% off discount that will DOUBLE my results without any extra work. However, I don't need any more help and your flat belly meals, cookbooks, smoothies, and your private one-on-one coaching will only slow me down even though I would easily DOUBLE my results in the next 24 hours. I will pass on this generous offer forever.